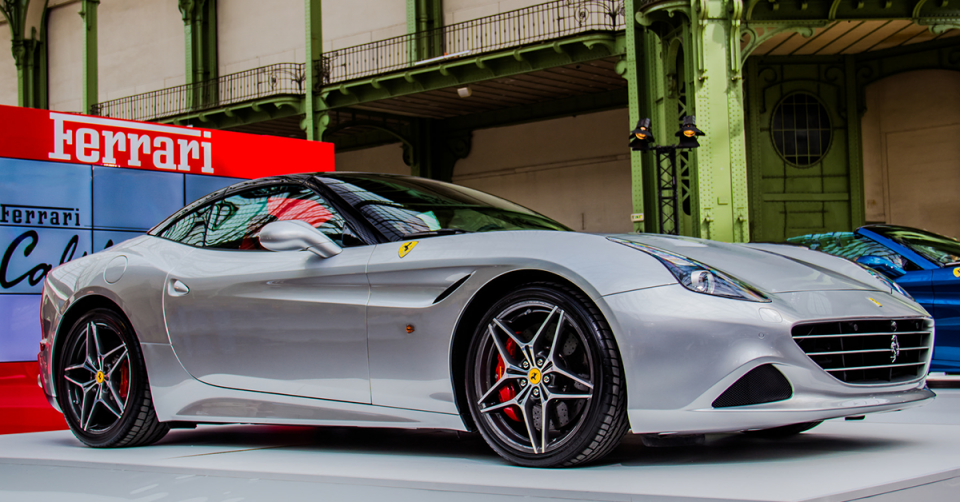 'Older,' But Not Obsolete
In 2014, Ferrari introduced the California T with an all-new 3.9-litre V-8 twin-turbo engine. It produced 552bhp and raced from 0-60 in 3.6 seconds. Fast forward to 2018, and I doubt anyone who owns this ride would suddenly scrap it because it is just a 'few years old.' On the contrary, a car of this caliber will continue to provide many years of driving bliss with the proper care.
A few years ago, many companies purchased new HP Scitex FB500/FB700 printers. These machines have superior print characteristics and high productivity features. However, now that these printers are 'older,' have they suddenly become obsolete and destined for the scrapyard? Not as long as they receive the proper care.
Protect Your HP Scitex Investment
To help you protect your wide-format investment, PriscoDigital is offering a Refresh Program for all HP Scitex FB500/FB700 Series printers. The activities we perform include completing scheduled maintenance items and evaluating the printer's mechanical condition. Additionally, we will make hardware and software calibrations, and replace printheads or replacement parts. A review of the operation and maintenance of the printer will also take place with the operator.
PriscoDigital's Technical Team has years of experience with the HP Scitex FB500/FB700 Series Printers. We can help protect your investment and ensure that your printer keeps producing quality work for many years. Please call us at 973-589-7800, ext 2209 or email [email protected] for more information about our HP Scitex FB500/FB700 Series Refresh Program.