PRISCOBOND
ADHESIVES
Prisco has a broad selection of adhesives that will help 'stick' profits to your bottom line.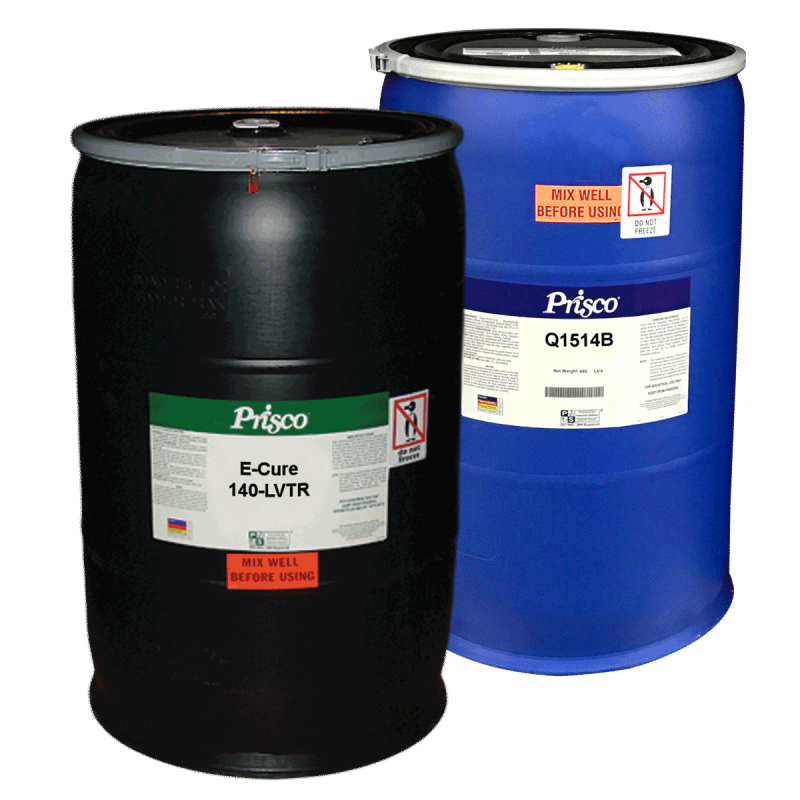 PRISCO
COATINGS
Whatever the job, Prisco can provide an aqueous or UV coating for on and off-press applications that satisfies your customers' desire for unlimited creativity. Our extensive range of adhesives cover every bindery and on-press production process. Prisco coatings and adhesives are manufactured in our own "state-of-the-art" facility in Charlotte, NC.
PRINTING
BLANKETS
You only have an instant to make a Quality Impression! Our blankets will help you produce the sharpest print possible.
PRISCO
TECH®
The PriscoTech brand is synonymous with long-lasting, high-quality and easy-to-use equipment for print production operations. PriscoTech engineers all equipment based on the real-time production experience of our staff and the feedback of our customers. Your Prisco sales representative can provide a wide range of systems that will fit the needs of every area of your plant equipment.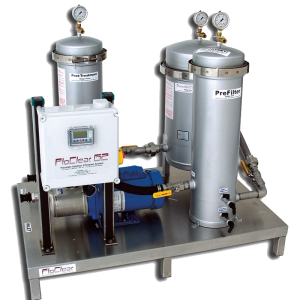 FOUNTAIN
SOLUTIONS
Prisco offers the largest selection of fountain solution products specifically designed for optimum pressroom performance.