PRISCO is the world's leading manufacturer and distributor of offset pressroom chemistry, coatings, adhesives, blankets, supply items, and process control equipment. We are also a leading solutions provider of digital printing equipment to the printing industry.
PRISCOBOND
ADHESIVES
A broad selection of adhesives that will help stick profits to your bottom line.
PRISCO
DIGITAL®
Complete turn-key digital solutions backed by superior service.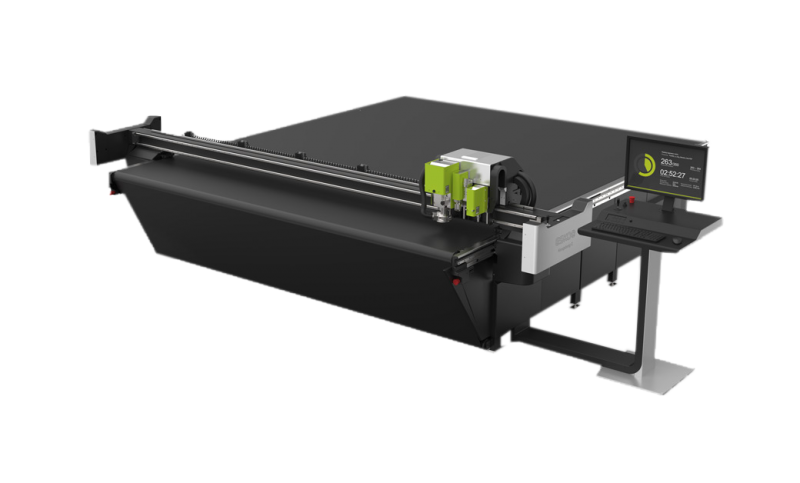 PRINTING
BLANKETS
You only have an instant to make a Quality Impression!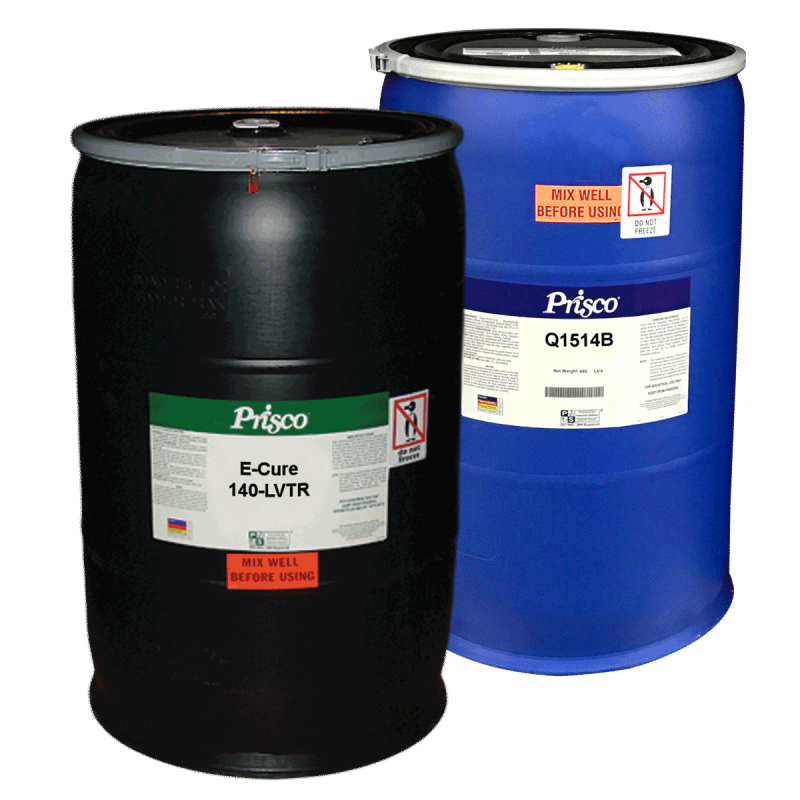 PRISCO
COATINGS
Aqueous and Energy-Curable coatings for all applications.
FOUNTAIN
SOLUTIONS
Fountain solutions designed for optimum pressroom performance.
PRISCO
TECH®
High-quality and easy-to-use equipment for print production operations.