PRISCOBOND
ADHESIVES
Prisco has a broad selection of adhesives that will help 'stick' profits to your bottom line.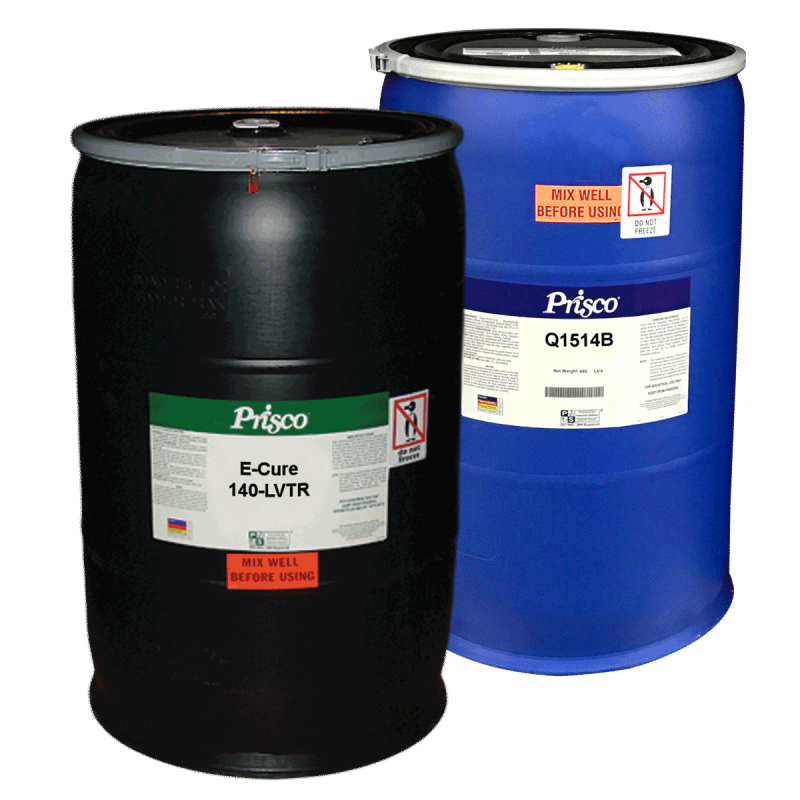 PRISCO
COATINGS
Whatever the job, Prisco can provide an Aqueous or Energy-Curable (LED, HUV, UV) coating for on and off-press applications.
PRINTING
BLANKETS
You only have an instant to make a Quality Impression! Our blankets will help you produce the sharpest print possible.
PRISCO
TECH®
The PriscoTech brand is synonymous with long-lasting, high-quality and easy-to-use equipment for print production operations.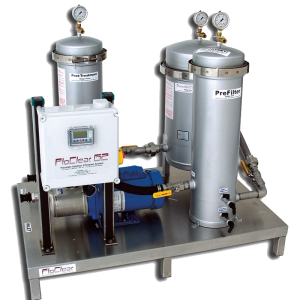 FOUNTAIN
SOLUTIONS
Prisco offers the largest selection of fountain solution products specifically designed for optimum pressroom performance.