Energy
Curable
New Products for Energy-Curable Technologies
PRISCO® is the technology leader when it comes to providing state of the art products for the LED/HUV pressroom market. A wide array of products have been developed to provide superior performance with Energy-Curable inks and printing equipment.
Fountain Solutions
Prisco 3451U is for use with an alcohol substitute as a two part system on continuously dampened sheetfed presses. This product has exceptional print quality and a wide operating window.
Questar™ CTP 300F is a one-step formula designed for use on sheetfed presses equipped with continuous dampening and is especially recommended for use with fast-reaction UV inks. Questar CTP 300F also has a wide operating latitude.
H8 Series Fountain Concentrates are "all purpose" one-step formulas designed for alcohol-free use on heat-set web presses equipped with brush and continuous dampening systems. H8P, H8P Plus and H8L are recommended for use with energy-curable web inks.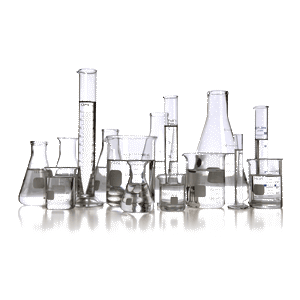 E-Cure Press Washes
E-Cure Premium Wash is a medium strength wash for energy curable inks. This non-water miscible wash is slow drying and contains no photo-reactive, SARA Title III or HAP ingredients.
Use E-Cure Classic Wash when you need a strong water-miscible non-photo-reactive wash for standard UV inks.
E-Cure MRC is specially formulated to remove ink, glaze, grease and other contaminants from dampening system metering rollers, returning them to a resilient water- receptive state.
E-Cure™ Coatings
E-Cure HUV-851 — Our E-Cure HUV series has been very successful with HUV curing units. This coating has a unique formulation that provides excellent gloss and outstanding durability.
E-CURE 145-PA is a high quality general purpose gloss UV coating with a wax additive. It is designed for in- or off-line sheetfed applications.
Maintenance Products & Lubricants
Eezy-Klene™ is a creamy-white product that acts as a rubber deglazer, cleaner and conditioner. It contains plasticizers that help prevent premature hardening of rollers and blankets, while providing deep-cleaning action during wash-ups and color changes.
Prisco Roller Lube™ reduces friction and helps prevent overheating, swelling and cracking by lubricating dry rollers being run without ink. Prisco Roller Lube should be used to prevent stored rollers from drying out and cracking.
Cleansall™ is a highly effective, concentrated cleaner for dampener covers and sponges. It may also be used as a general purpose cleaner for pressroom maintenance.
Force 40™  is a ready-to-use, high-powered, solvent-fortified, non-caustic, non-combustible cleaning formula. Force 40 may be used for general maintenance as well as for cleaning press side-frames, etc.
All Prisco oils are formulated specifically for the Printing Industry from the finest ExxonMobil base oils and additive packages.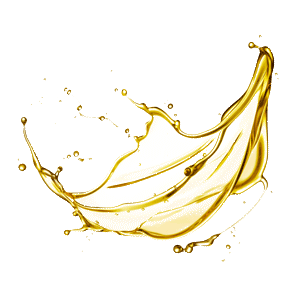 Priscolith Printing Blankets
The Ebony is a compressible blanket with a micro-ground surface that provides excellent print characteristics for energy-curable inks and comes in 3- or 4-ply thicknesses.
The Krypton is a compressible blanket with a full EPDM rubber compound and has a buffed surface. It comes in 3- or 4-ply thicknesses.
If you would like to learn more about our energy curable product offerings, please fill out the form below.